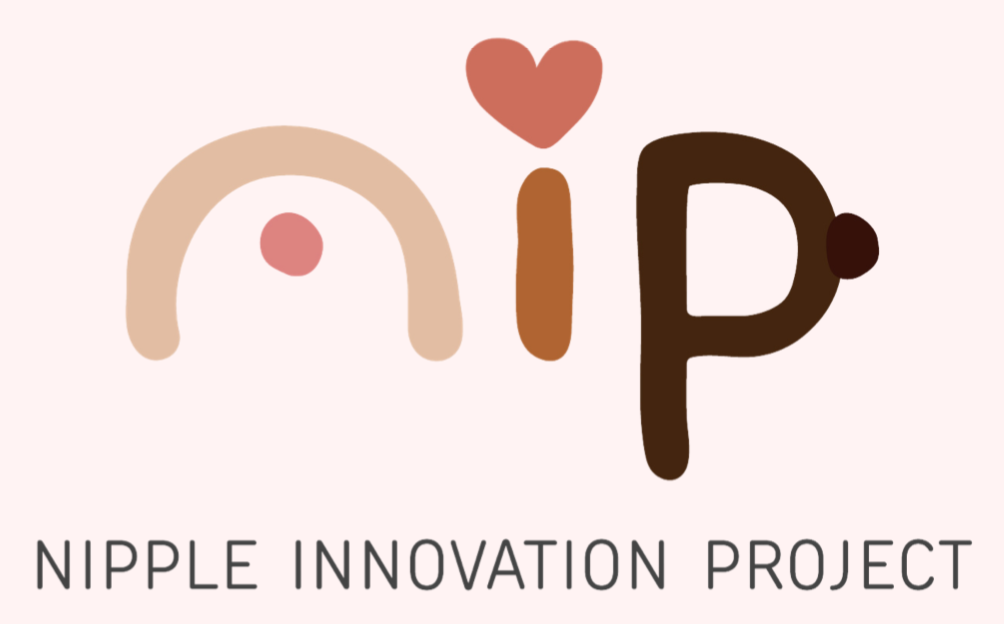 In this blog, we shine a spotlight on the incredible work of the UK's first cancer tattoo charity: The Nipple Innovation Project. OWise is proud to support this charity's important and high quality work providing realistic, permanent 3D nipple tattoos to breast cancer patients. This blog written by the Nipple Innovation Project touches on the important work they do. Head to their website, linked at the end of the blog, to view a gallery of their detailed tattoos.
The Nipple Innovation Project was founded in 2018 by Lucy Thompson after a family member had received a fading nipple tattoo from the medical field. The fading of the tattoo, stripped this lady of her confidence. The empowerment a breast cancer survivor feels on receiving a nipple tattoo, the final mark of a long and traumatic journey, is so important and emotionally healing. When the nipple fades does the empowerment fade too? In short, yes.
We carried out a survey of 82 tattoo recipients, and an overwhelming 84% of those receiving tattoos provided by the medical field, which are quick to fade, were dissatisfied with the results. Over 50% felt their mental health was detrimentally affected by the poor tattoo quality. Finally, they have a choice!
The focus of the Nipple Innovation Project is to raise the awareness of the importance of permanent 3D nipple tattoos. The Nipple Innovation Project is the UK's first Cancer Tattoo Charity dedicated to helping people feel comfortable in their new skin after mastectomy surgery. NIP was founded to provide breast cancer survivors the opportunity to receive free 3D nipple tattoos that are realistic and permanent.
NIP aims to provide breast cancer survivors with a directory of specially trained artists throughout the UK, our goal is to make sure this service is easily accessible to all who need it. There is a standard of quality that all NIP verified artists work at, meaning that NIP is a directory that can be trusted by clients and surgeons alike.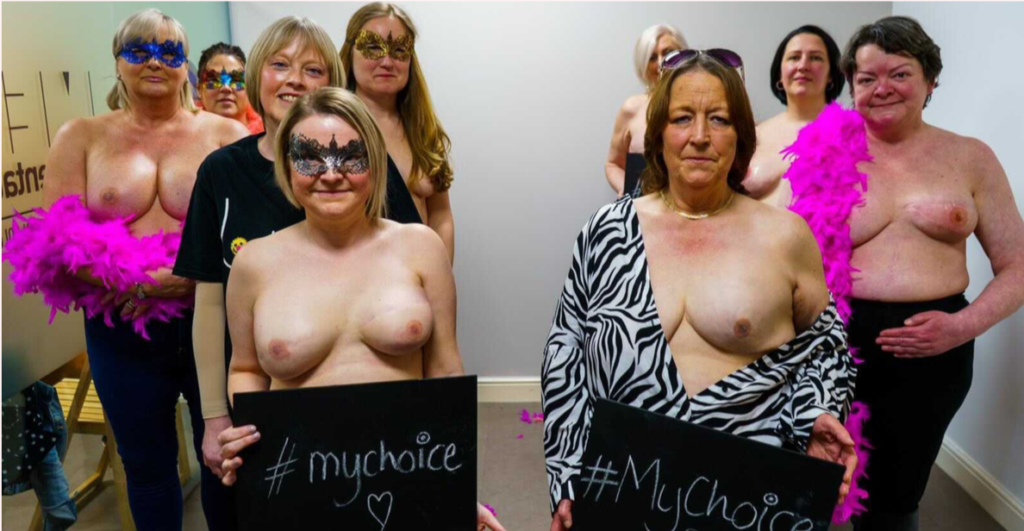 The Nipple Innovation Project offers funding for this empowering treatment and therefore is accessible to anyone, regardless of their financial situation. We can do this through donations and fundraisers being held throughout the year.
NIP also provides education for anyone considering this procedure, as well as the medical field. NIP is a promoter of many innovative products designed to improve the standard of areola tattooing being performed UK wide as well as many supporting products for those wishing to have nipple tattoos but whom are not physically or emotionally ready.