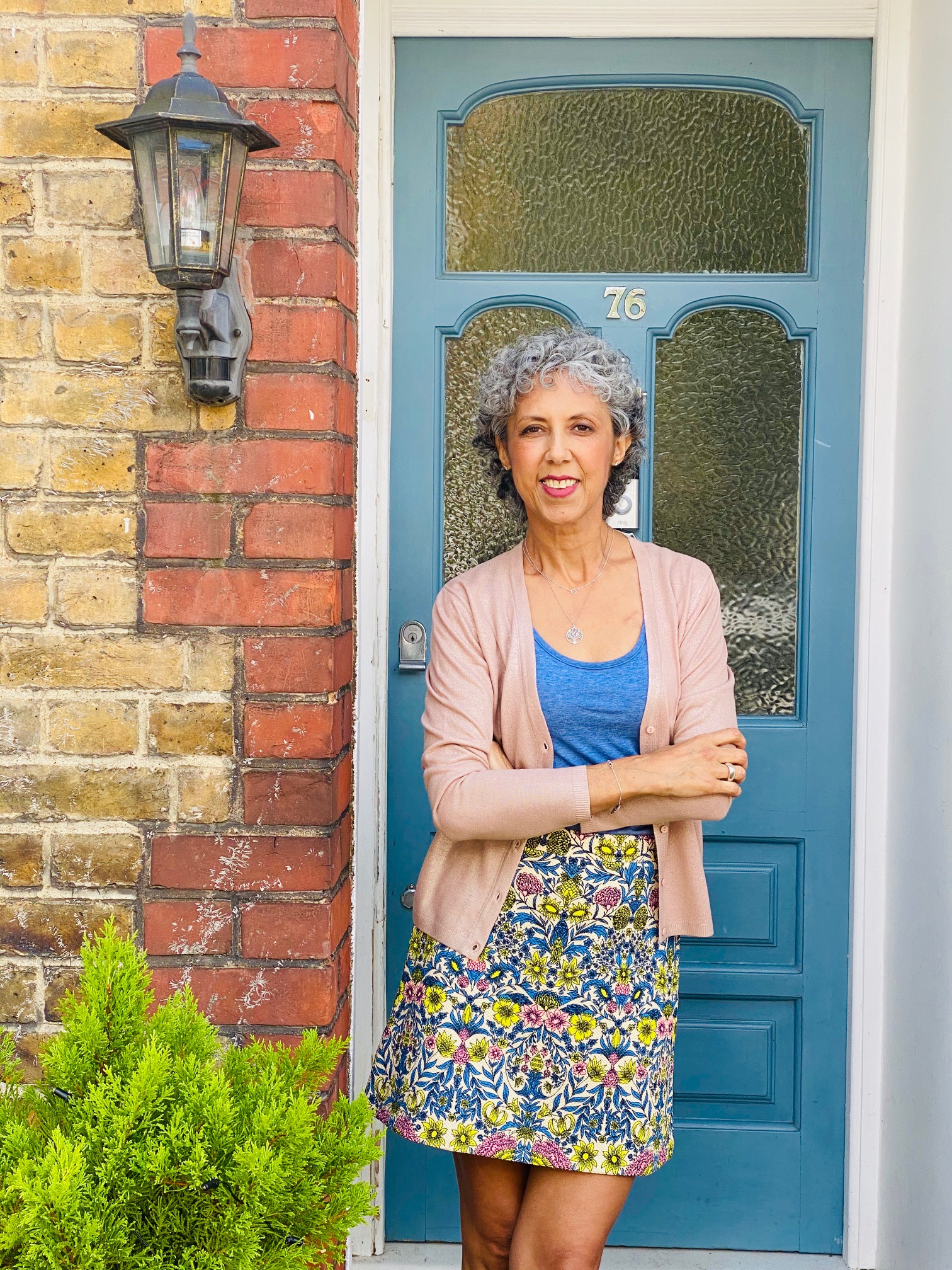 The benefits of exercise before, during and after breast cancer treatment are well recorded. For example, a recent clinical trial found a significantly reduced recurrence and mortality rate among people who were physically active before diagnosis, as well as during and after treatment1. This is the case for both high and low-intensity forms of exercise. High-intensity training (HIIT) can have benefits on heart problems for people on the chemotherapy drugs known as anthracyclines2, while low-intensity training such as Pilates can help breast cancer patients with lymphedema, quality of life and upper limb functions3.
However, during breast cancer treatment it can be difficult to find the motivation. Your body will likely be heavily fatigued, and the idea of going outside, especially as the days are getting darker and colder, can feel like the last thing you want to do. As well as this, it may be quite a challenge to perform the same levels of activity that you were used to doing previously.
This week we had the pleasure to speak with Mary Huckle about this topic. She is an experienced physical trainer and Pilates instructor living with secondary breast cancer. Here, she explores how physical exercise can make a real difference to the quality of life of cancer patients speaking from her own experience and from working with others.
Can you explain a little bit about your background as a personal trainer and as a Pilates instructor?
You could say that I've had a lifelong affair with health and fitness. At school most of my peers hated PE, but I loved it! My ambition had always been to work as a PT, but after leaving school, my fate took me to the city where I worked in international banking for 12 years and then a further 6 years in a finance house. The latter company relocated, and that's when I grabbed the opportunity to change course and retrain as an Exercise to Music instructor and a PT the following year. My Pilates qualification was borne a few years later as a result of my breast cancer diagnosis.
How did you manage the diagnosis of breast cancer multiple times?
I believe my job and the responsibilities that come with it have been a huge and welcome distraction. With every setback I've had, there's been a stronger focus, will and determination to continue working. My clients help me just as much as I help them resolve their needs. Since my primary diagnosis back in 2007, my work has evolved in a positive way as I've helped dozens of women with breast cancer to regain their ability to exercise and their confidence, both physical and mental. When you have a purpose, it's easier to compartmentalise the bad bits. 
A much calmer, measured, and mindful approach to life has also been pivotal to my wellbeing. To cherish and remain in the moment, especially when I'm outdoors in nature, is one of my recommended mental health hacks. I can very easily smile and forget my reality. 
Counselling, reiki and more recently art therapy have all been integral coping mechanisms.
It's difficult to plan ahead when you have stage 4 cancer. However, despite still feeling a little uneasy, I've learnt that setting goals is good for me. Projecting into the future with fun, enjoyable thoughts overrides the negative ones. Of course, my family and friends feature greatly in making memories. 
What type of exercise do you do, and what type do you teach?
I used to have a running club and I loved everything about it; the camaraderie, my clients and their determination; witnessing their amazing achievements. It gave me immense satisfaction. Sadly, I had to give it up when I had intense radiotherapy a few years ago. I continued working 1-1 and classes but running the club twice a week and managing long distances was too much when my body was fatigued.
Despite my current chemo causing me side effects, I've started running again with a buddy. It's purely for my own self-care and enjoyment, to increase my fitness levels, and to also test my capabilities.
Being a personal trainer means I teach all sorts of different exercises. One form of movement that I think everyone should partake in is Pilates. It's helped me tremendously. The main reasons for this is because it's low impact, so there's no fear of getting hot, sweaty and breathless. It's gentle but intense at the same time, so you're guaranteed a good workout without even realising. Pilates won't give you a six-pack unless you practice it most days and it's dynamic, but it will strengthen your core and core strength, or awareness, even, is fundamental to everyday living. It will improve your posture and give you more confidence. 
Has physical exercise helped you or your clients to manage cancer treatments' side effects, and if so, how?
It's well documented that frequent, moderate exercise during and after treatment can help alleviate side effects and can speed up recovery after surgery. Fatigue, neuropathy, lymphedema and nausea can be reduced. Osteoporosis and osteopenia can be prevented or improved with weight-bearing exercises with free weights or bodyweight only as in Pilates. Sleep patterns are improved. Stress and anxiety eliminated entirely. 
A routine; a sense of purpose; a body awareness and then achievements play important roles in the feel-good factor. Every client is different, as well as the side effects they experience, and therefore the amount and intensity of physical activity is tailored to their requirements. Expectations may be low initially, but it's incredible seeing how their bodies adapt and how fitness levels increase. 
As a physical exercise professional, do you have any advice for anyone with breast cancer who is struggling to find motivation/energy to exercise due to treatment-related side effects?
The mental hurdle is always harder than the physical one of taking that proverbial first step. From my own experience and that of clients, it's important to first get to know your treatment routine/schedule/appointments and then document the frequency and severity of the side effects. All this will help you start planning your fitness, and just writing your thoughts and feelings down will de-clutter your brain and will allow you to move ahead physically and mentally with your plan. Now, it's time to block out your exercise time in your diary. This cannot be changed and will commit you to keep that important 'me time.' One of my favourite tips is to prepare your fitness clothes the night before. When your appointment time arrives, go with the flow. In other words, if you'd planned a 20-minute walk, but your body is refusing, then roll out your mat and do some gentle, restorative yoga instead or spend the time doing breath work or mindfulness. It's very much about pace and not setting the bar too high too early. It's important to remember that you might have to try out lots of different exercises to determine which ones you enjoy. As well as enjoy, fun is the other operative word. Your motivation and energy levels will increase as you learn to let yourself go. Your body will adapt and get stronger, but self-belief, time, patience, and self-love are key. 
To what extent do you think exercise can help breast cancer patients to improve their quality of life?
A cancer diagnosis, the treatments and the surgeries can throw up all sorts of mental and physical obstacles. We can lose our entire sense of being. Coupled with our darkest fears, it's no surprise that our quality of life diminishes dramatically. A healthy lifestyle which includes exercise can bring those lost attributes back into focus. I'm biased as health and wellbeing have been part of my life for a long time and I am an advocate for all the benefits. I am living proof that good all-round physical and mental health make you more resilient and provide the best distractions. Exercise can improve our concentration and productivity. In a nutshell, it can help us live longer and better. 
Do you have any tips to make time for exercising as the days become shorter?
Autumn and winter will bring about shorter days and colder weather, so we need to make exercising smarter. We mustn't let anything deter us from sticking to our routine. 
With the sun setting earlier, less light outside, and lower temperatures, I guess indoor exercise is preferable to most. Gyms and our homes are the answer obvious solutions, and online personal training and Zoom classes have made a huge entrance into the fitness world recently. There's even more opportunity to get involved as we move into the colder seasons. Anyone and everyone are welcome to check out my online PT and Pilates services. Working out in the comfort of your home has never been so good.
Active living is something we can do all day and every day and is a sneaky but great way to stay moving. Housework and some simple winter garden tidying burn calories and move just about every muscle in your body. Exercise in the morning or pop out in your lunch hour for a brisk walk. Walking to places rather than driving or using public transport is an easy way to get those steps in. The stairs at home provide plenty of scope for exercise. Examples are the obvious ones like walking up and down them 10 times a day, or using the lower steps for press-ups, tricep dips, lunges, squats, and the list goes on. Whatever the weather, at the weekend, make plans to involve the children and pets, by setting off to the great outdoors and getting creative in nature.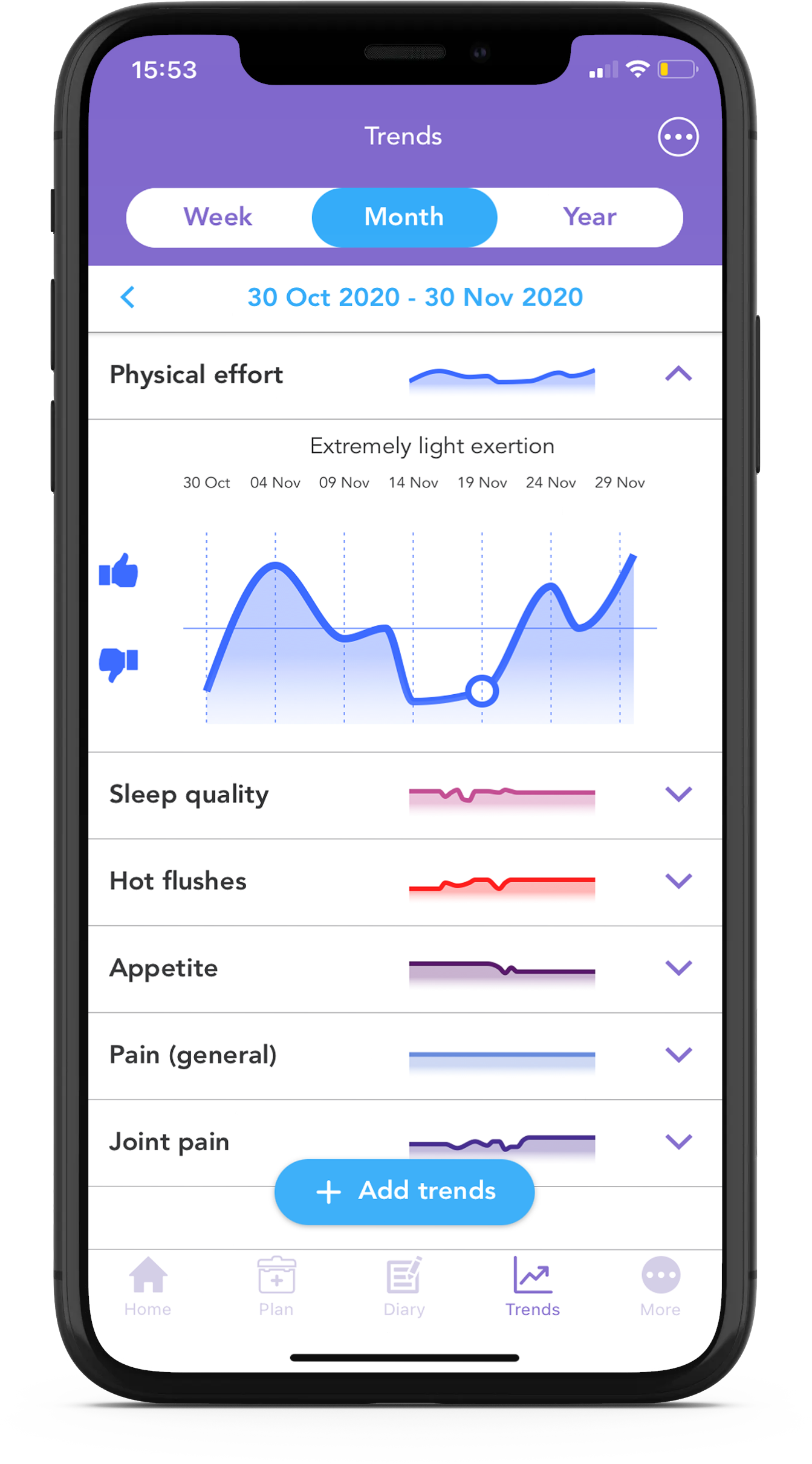 References
Cannioto, R.A., Hutson, A., Dighe, S., McCann, W., McCann, S.E., Zirpoli, G.R., Barlow, W., Kelly, K.M., DeNysschen, C.A., Hershman, D.L. and Unger, J.M., 2020. Physical activity before, during and after chemotherapy for high-risk breast cancer: relationships with survival. JNCI: Journal of the National Cancer Institute.
Lee, K., Kang, I., Mack, W.J., Mortimer, J., Sattler, F., Salem, G. and Dieli-Conwright, C.M., 2019. Feasibility of high-intensity interval training in patients with breast Cancer undergoing anthracycline chemotherapy: a randomized pilot trial. BMC cancer, 19(1), p.653.
Şener, H.Ö., Malkoç, M., Ergin, G., Karadibak, D. and Yavuzşen, T., 2017. Effects of clinical Pilates exercises on patients developing lymphedema after breast cancer treatment: a randomized clinical trial. The journal of breast health, 13(1), p.16.